A Relaxing Retreat on Mexico's Gorgeous Pacific Coast
A Relaxing Retreat on Mexico's Gorgeous Pacific Coast
A Relaxing Retreat on Mexico's Gorgeous Pacific Coast
A Relaxing Retreat on Mexico's Gorgeous Pacific Coast
A Relaxing Retreat on Mexico's Gorgeous Pacific Coast
WELCOME TO MARINA HOTEL & RESORT
Located on the Pacific Coast of Oaxaca, Mexico
Framed by charming Mediterranean architecture, whispering palm trees, and beautifully landscaped free-form pools, Hotel Marina Resort Huatulco offers families, couples, and groups a tranquil and relaxing retreat on Mexico's gorgeous Pacific Coast.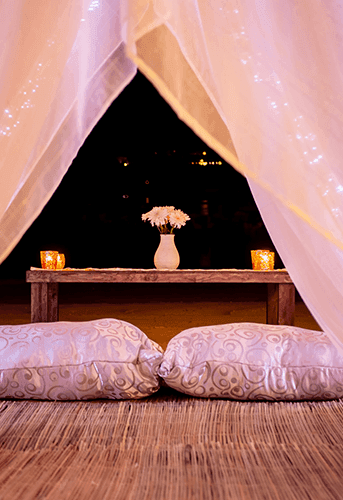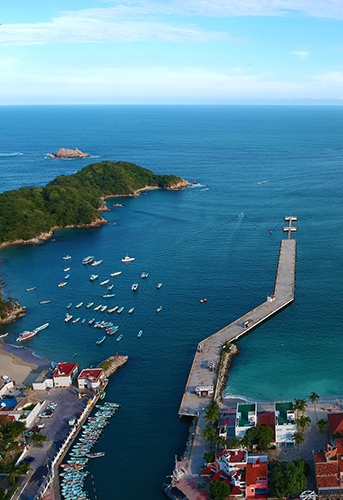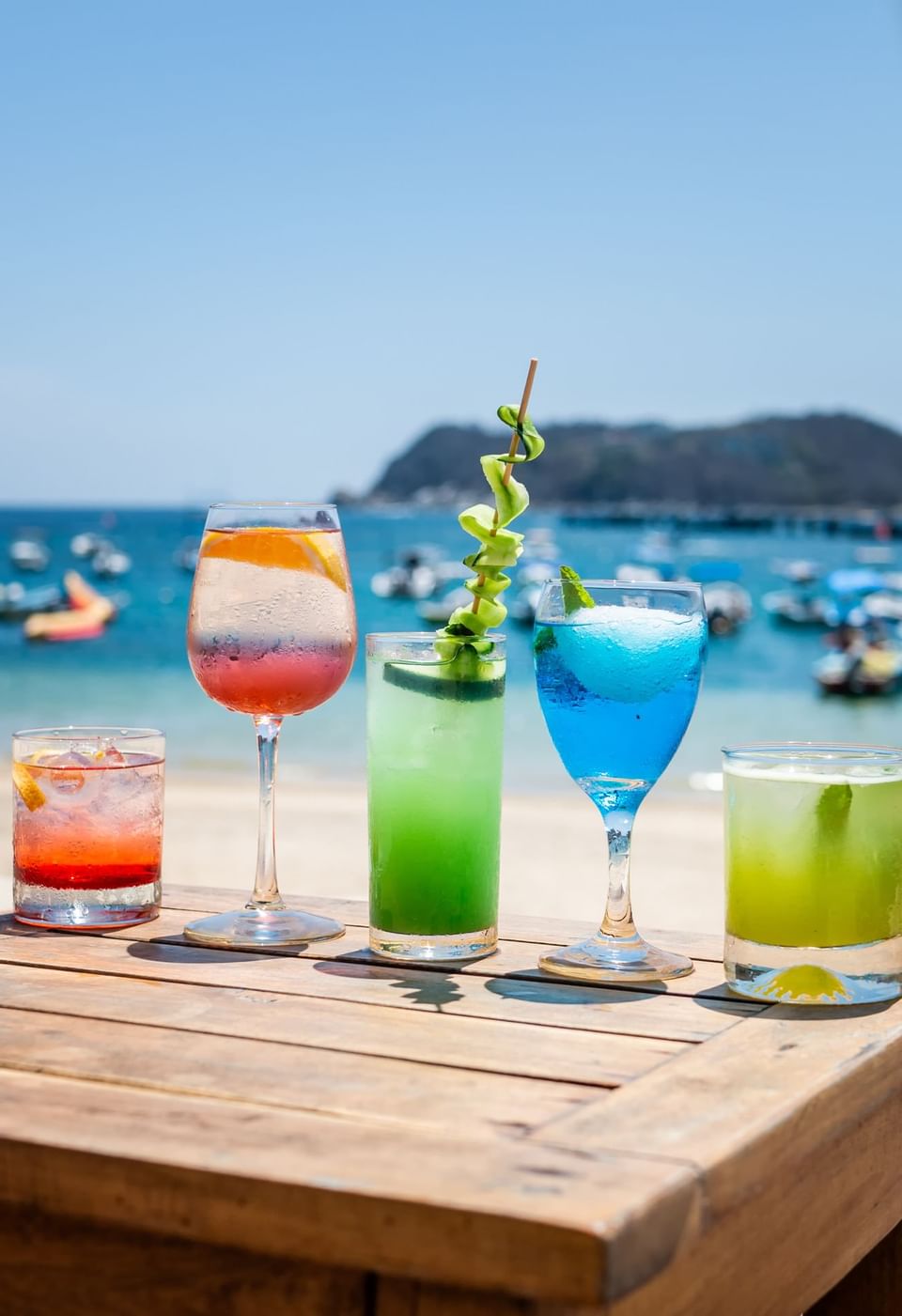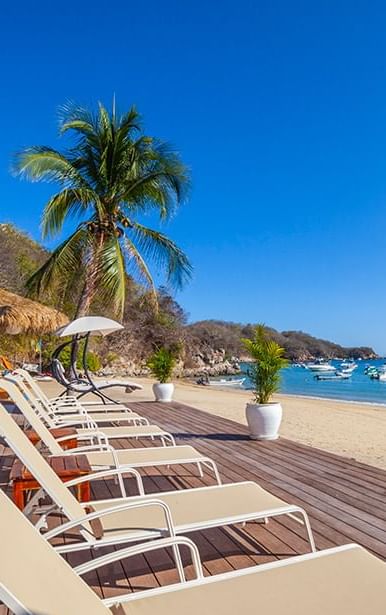 We welcome you to unwind in a tranquil ambiance while enjoying an array of resort amenities.
With an abundance of open, airy spaces bathed in brilliant sunlight, this is Mexico as it's meant to be experienced: quiet, intimate, and filled with authentic character. Spend your days sunning, swimming, snorkeling, and dining at Bacaanda Beach Club. Book a city tour, eco-adventure, or ATV and white-water rafting excursion. Or simply lounge by one of our outdoor pools and watch the day float by.
DISCOVER OUR TOURS
Enjoy Access to Three Splendid Restaurants
Bacaanda Beach Club features an open-air restaurant with ocean views where diners can savor authentic regional cuisine and crafted cocktails.


Escape to Hotel Marina Resort...
Lose yourself in the allure of Huatulco's stunning beaches, tranquil coves and pristine forests.