ENJOY A GREAT ROMANTIC DINNER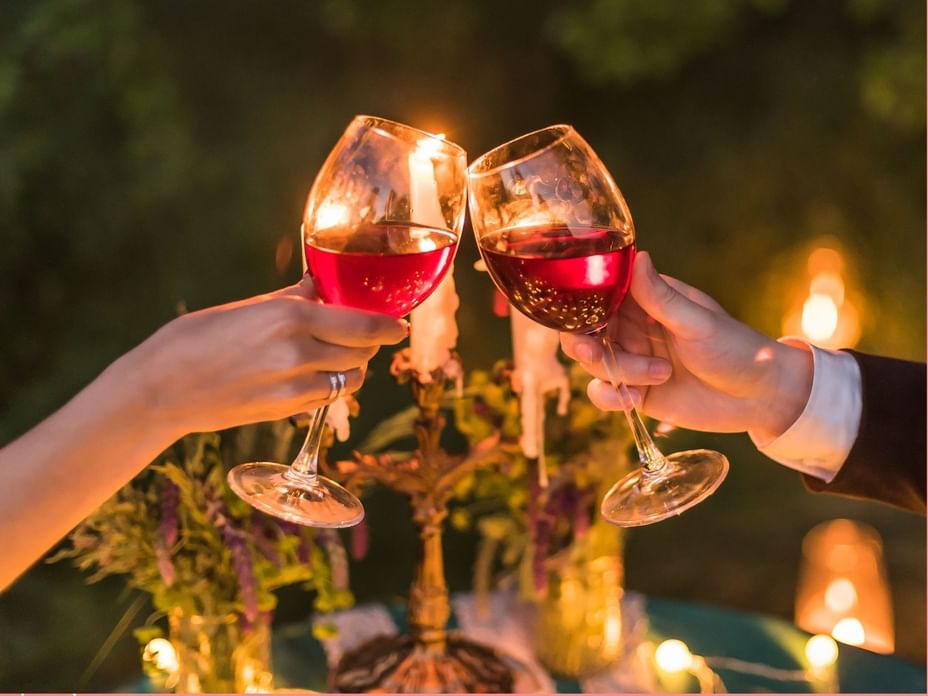 Do not miss this moment and surprise your partner with a very special romantic dinner.
Only you, me and the moon.
3 course menu
Beautiful location by the sea
teepee style home decor
3 hours of service
Just you, me and the moon.
Book now for any date.
CALL: +52 (958 128 2569) DIRECT TO RESERVATIONS

*Restrictions apply.